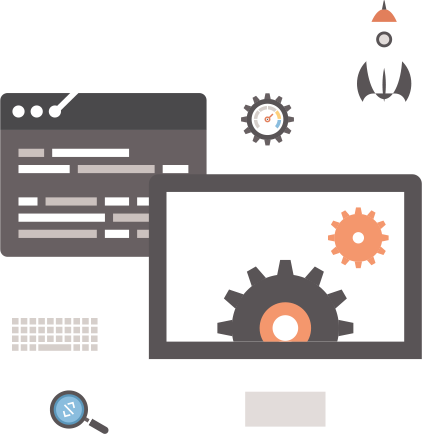 Opportunity to reach a wider audience with our web design services
Elevate Your Online Presence with Captivating Website Designs. Seamless integration with popular apps. Future-proof your business with our top-notch web design services. Contact us today!

Mobile Responsive
Works on all devices, no matter what device your client uses the site will render perfectly on their screen.

Lifetime Support Plans
Our team takes care of website updates for you, just let us know what content to change and we will handle it.

High-Level Security
Did you know 18 million websites are hacked at any given time? Let us protect your business's website against hackers.

Shopping Cart Ready
Add a shopping cart and accept payments right from your website, it also integrates with our Mobile App.

Built with purpose
When we build websites we take the time to understand your customers and build a site that will generate you income.

Customized Designs
We create unique and visually stunning website designs tailored to your brand, ensuring a strong online presence.

Responsive Design
Our websites are optimized for seamless viewing across devices, providing a consistent and user-friendly experience.

User-Centric Approach
We prioritize user experience, creating intuitive interfaces and easy navigation to engage and convert visitors.

SEO Optimization
Our websites are built with SEO best practices, helping your site rank higher in search engine results and attract organic traffic.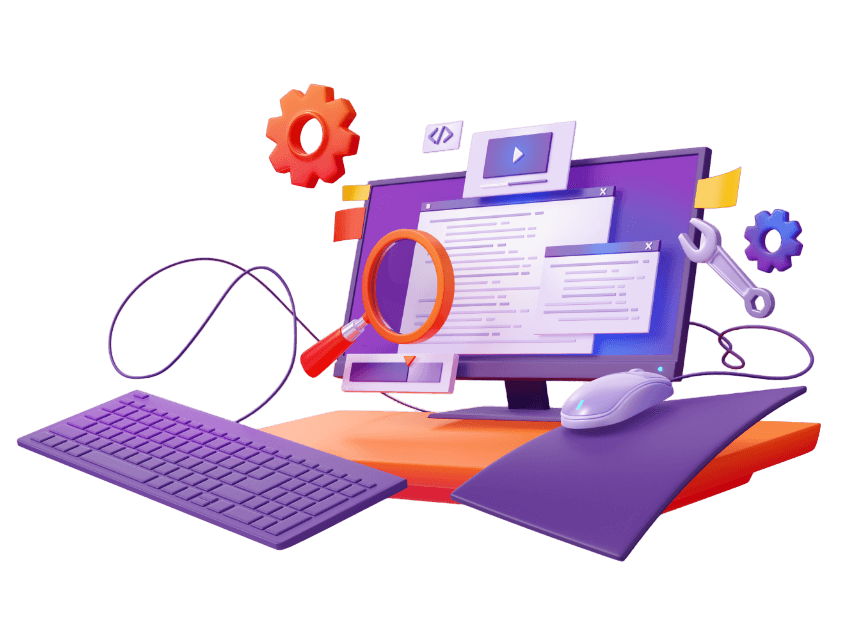 Integration with Popular Tools
Seamlessly integrate your website with popular tools and platforms, enhancing functionality and user interaction.
Fast Feedback System
We value your input. Our efficient feedback system ensures timely implementation of changes and updates to meet your requirements.

Future-Proof Solutions
We stay up-to-date with the latest web design trends and technologies, ensuring your website remains modern and competitive.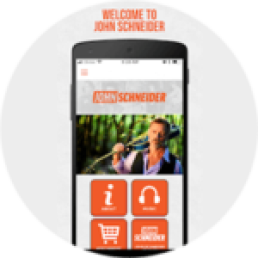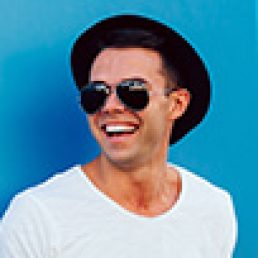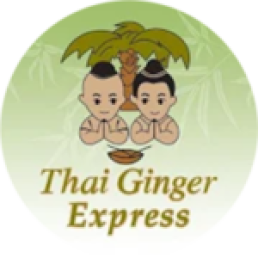 I never really thought about having my own mobile app until the power of a mobile app was shown to me. I now use my app in combination with my appearance on the US TV show "Dancing With The Stars" to promote my album. My fans can respond to my communications and "push notification" which encourages them to purchase. The technology is cutting edge and it is a critical component
John Schneider
Entertainer