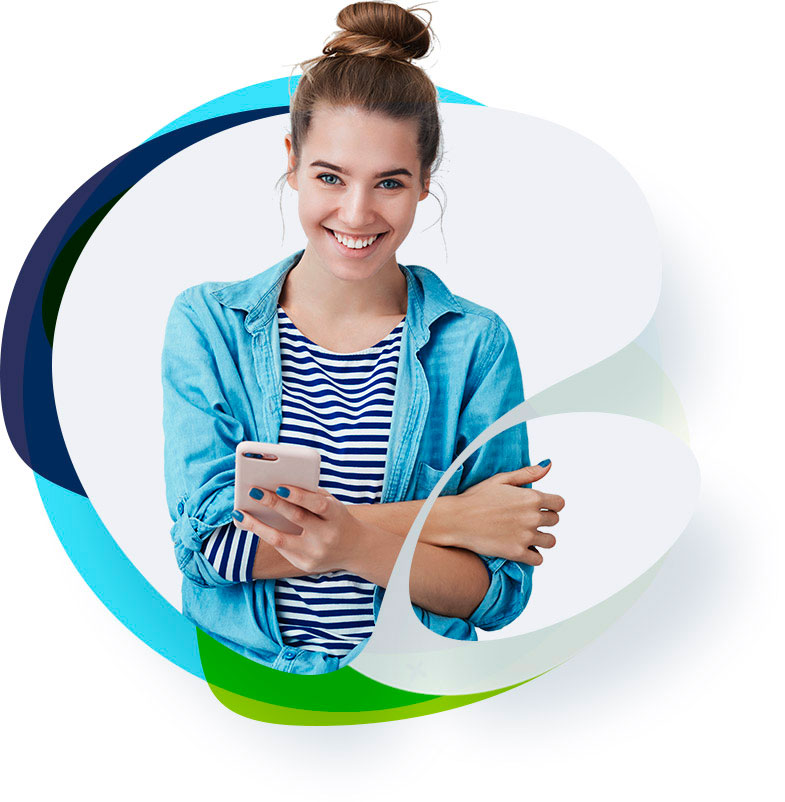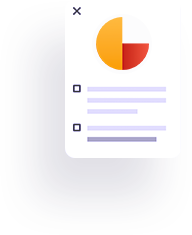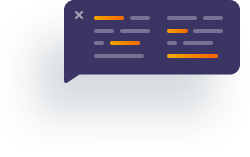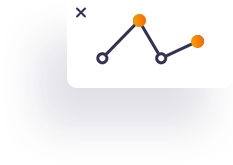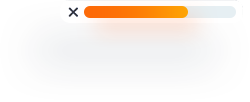 Welcome to Hypd Digital, where innovation meets results.




Don't delay, start today!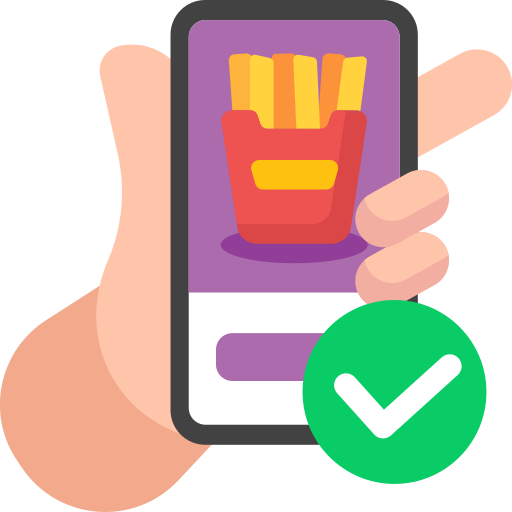 Restaurants & Cafes increase loyalty & repeat sales
From table bookings to online ordering and payment to digital loyalty cards, there are so many features available for your restaurant or cafe.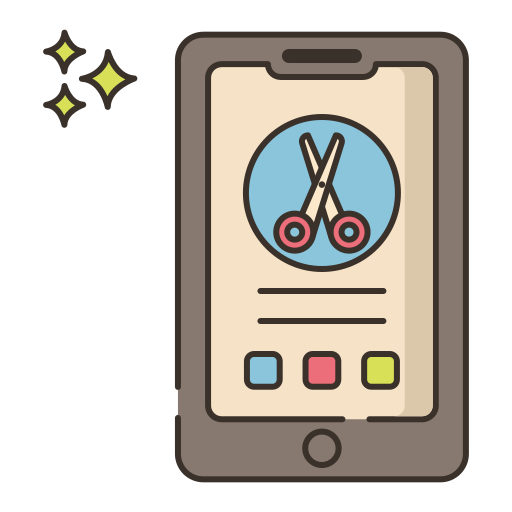 Salons & Studios manage bookings
Spend more time with your clients and less time answering phone calls, replying to emails, and chasing no-shows.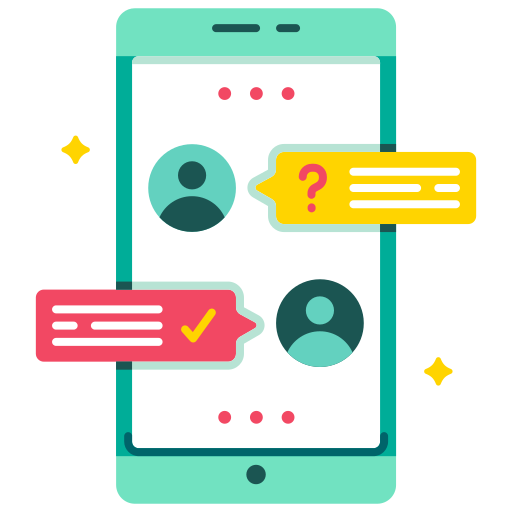 Sporting Clubs membership and information
Keep your members up to date with a class or match timetables, registration, memberships, and fees. Display all social media feeds all from your phone!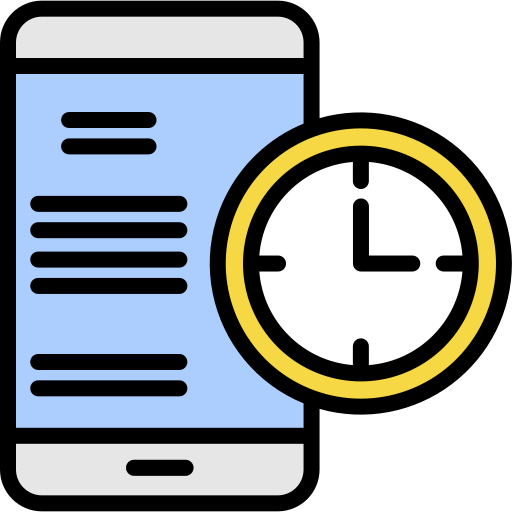 Fitness & Classes timetables and reminders
Notifications and updates of classes direct to your client's phones. Keep them engaged, motivated, and informed, and manage bookings and payments.
Owning your own app is not just for the big companies anymore. Hypd Digital makes it very affordable for any size business, with a tonne of amazing functions and features available to you.
Let us help you design custom Mobile Apps just right for your business. Our platform is robust and can handle the needs of nearly any organization. Let's talk today and see how we can help you exponentially grow your business leveraging mobile technology.
Be on the top of Google

Save your time and let us handle it

Cross-platform compatibility



Provide Awesome Service
With Our Tools
A custom mobile app with tons of features that you can choose from. These Apps are not just functional, but also beautiful and elegant. Once we do App design and App development, then it can be downloaded for both iOS & Android.
We are focused on driving bottom-line growth for your business using Search Engine Optimization. Beside We also achieve real quantifiable results through Demand Generation, Marketing Automation, SEO, Social Media, and Digital Advertising.
Go for the extra mile and let us help you create a stunning website for your business. We do responsive web design and development that you and your customers can access on every device, even on the go! From wonderful visuals to innovative technologies.
We create captivating content and stunning visuals that your community wants to read and share. We also find your social media voice. This Social Media Marketing process allows you to connect with your community.
Optimising Cloud Strategies
Talk to us about how you can transform your infrastructure to leverage the huge benefits of cloud platforms. Whether it's a complete cloud migration or a hybrid containing a combination of on-premise and cloud deployments on the public, private, or multi-cloud environment we can help you select what is right for your business.
Unlock Your Digital Potential with Hypd Digital
Choose Hypd Digital as your trusted digital partner and let us elevate your online presence to new heights. Contact us today to discuss how our passionate team can help your business thrive in the digital realm.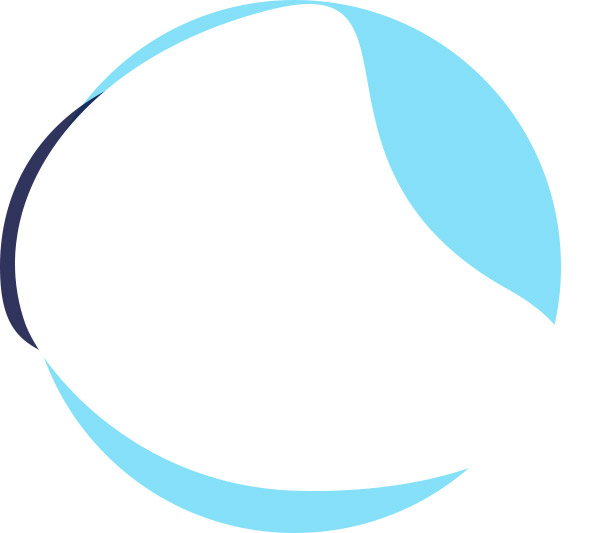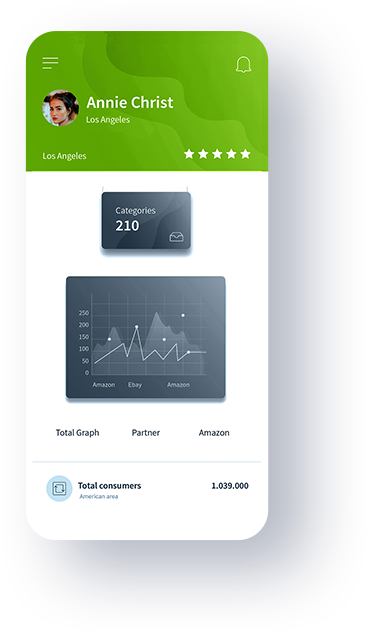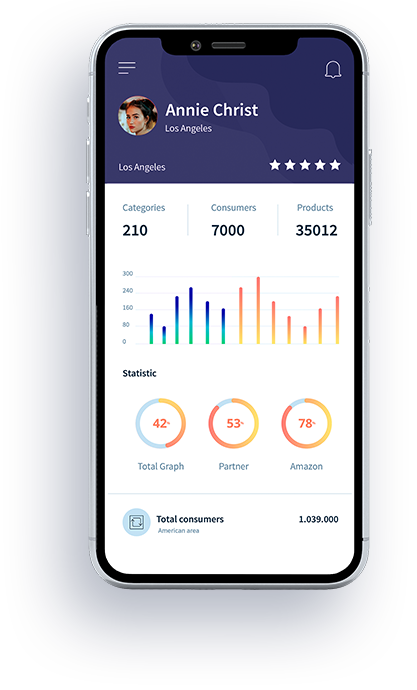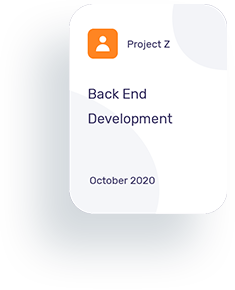 Driving Targeted Visitors to Your Business
With years of experience, Hypd Digital brings a wealth of industry knowledge and expertise. Trust us to deliver exceptional results, leveraging our deep understanding of the digital landscape. Experience the difference and unlock your digital potential with our seasoned team. ADVANCED DATA ANALYTICS & BI INITIATIVES
WEB & MOBILE PLATFORM DEVELOPMENT PROJECTS
DIGITAL MARKETING SOLUTIONS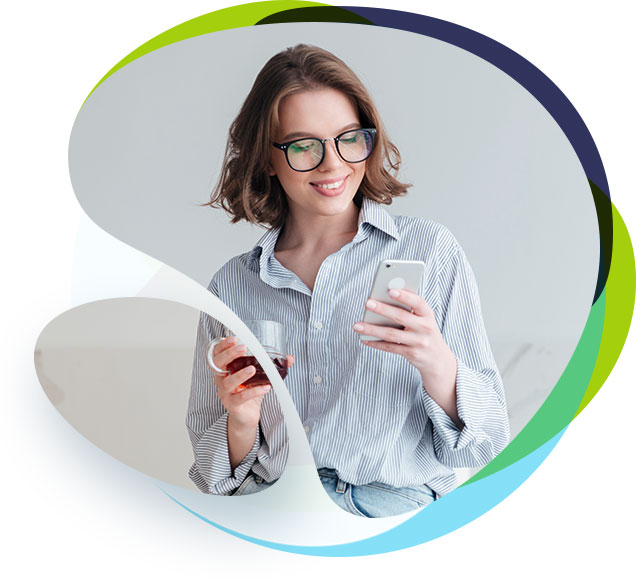 Our client's satisfaction is at the heart of everything we do. I never really thought about having my own mobile app until the power of a mobile app was shown to me. I now use my app in combination with my appearance on the US TV show "Dancing With The Stars" to promote my album. My fans can respond to my communications and "push notification" which encourages them to purchase. The technology is cutting edge and it is a critical component

John Schneider
Entertainer