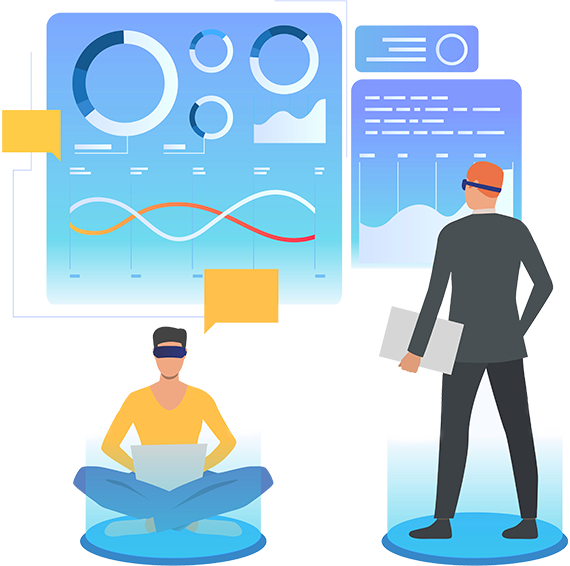 Our Comprehensive Services for Your Success
At Hypd Digital, we offer a comprehensive range of services designed to elevate your digital presence and drive your business forward. Our expert team combines cutting-edge technology, creative thinking, and strategic insights to deliver exceptional results. Explore our diverse services below and discover how we can help you achieve your digital goals.
A custom mobile app with tons of features that you can choose from. These Apps are not just functional, but also beautiful and elegant. Once we do App design and App development, then it can be downloaded for both iOS & Android.
We are focused on driving bottom-line growth for your business using Search Engine Optimization. Beside We also achieve real quantifiable results through Demand Generation, Marketing Automation, SEO, Social Media, and Digital Advertising.
Go for the extra mile and let us help you create a stunning website for your business. We do responsive web design and development that you and your customers can access on every device, even on the go! From wonderful visuals to innovative technologies.
We create captivating content and stunning visuals that your community wants to read and share. We also find your social media voice. This Social Media Marketing process allows you to connect with your community.
The Best Solutions for Our Clients