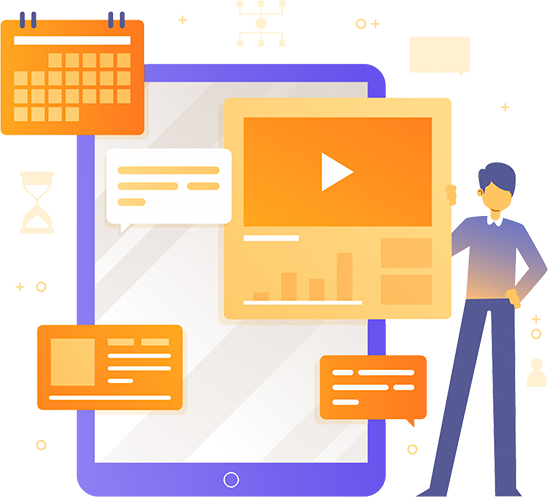 We Provide
Best SEO Services
Drive organic traffic and increase your website's visibility with our comprehensive SEO solutions. Our team at Hypd Digital utilizes proven strategies to optimize your website, target relevant keywords, and improve search engine rankings.
Receive remarkable results
Help them build their business
Digital consultants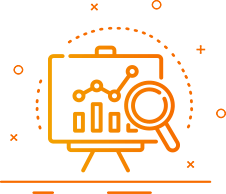 Search Engine Optimization
Maximize your online visibility and drive organic traffic with our expert Search Engine Optimization (SEO) services.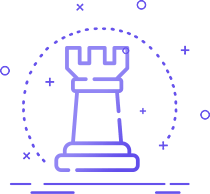 Social Media Strategy
Harness the Power of Social Media with an Effective Strategy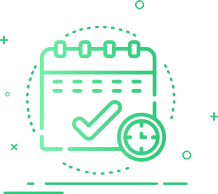 Real Time and Data
Real-Time and Data-Driven Insights for Informed Decision Making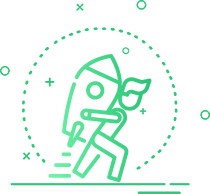 Online Media Management
Efficiently Manage Your Online Media Presence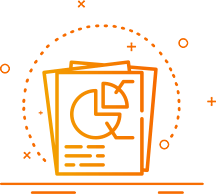 Reporting & Analysis
Actionable Insights through Data Reporting and Analysis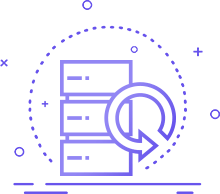 Penalty Recovery
Recover and Rebuild with Penalty Removal Expertise

SEO Consultacy
Our SEO consultancy services provide expert guidance to optimize your website's search engine performance. Get actionable insights and personalized strategies to increase visibility and drive organic traffic. Partner with us for maximum SEO results.

Content Marketing
Compelling content that captivates your audience, drives engagement, and boosts brand awareness. Trust our expertise for effective content marketing strategies.

Key Research
Uncover valuable insights and target the right audience with comprehensive keyword research. Drive your digital success.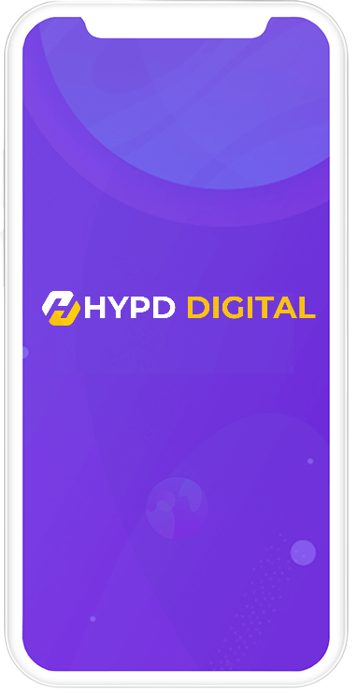 First Working Process
Our streamlined process ensures timely project delivery with clear communication and client involvement at every stage.
Dedicated Team Member
A dedicated team member committed to delivering exceptional results, providing expert support, and ensuring your satisfaction throughout the project.

Social Media Reviews
Harness the Power of User Feedback to Build Trust and Boost Your Brand's Reputation.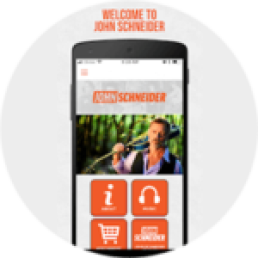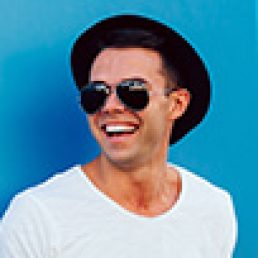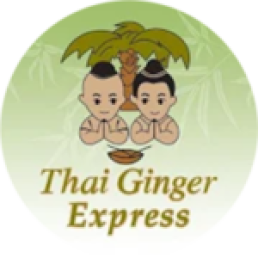 I never really thought about having my own mobile app until the power of a mobile app was shown to me. I now use my app in combination with my appearance on the US TV show "Dancing With The Stars" to promote my album. My fans can respond to my communications and "push notification" which encourages them to purchase. The technology is cutting edge and it is a critical component
John Schneider
Entertainer