SMM services are a reliable and cost-effective way to generate web traffic and sales revenue.
In a world where consumers spend ever-increasing amounts of time connected in real-time across a variety of platforms, a smart, focused social media strategy has become an essential element of any business that plans to move forward in the digital age.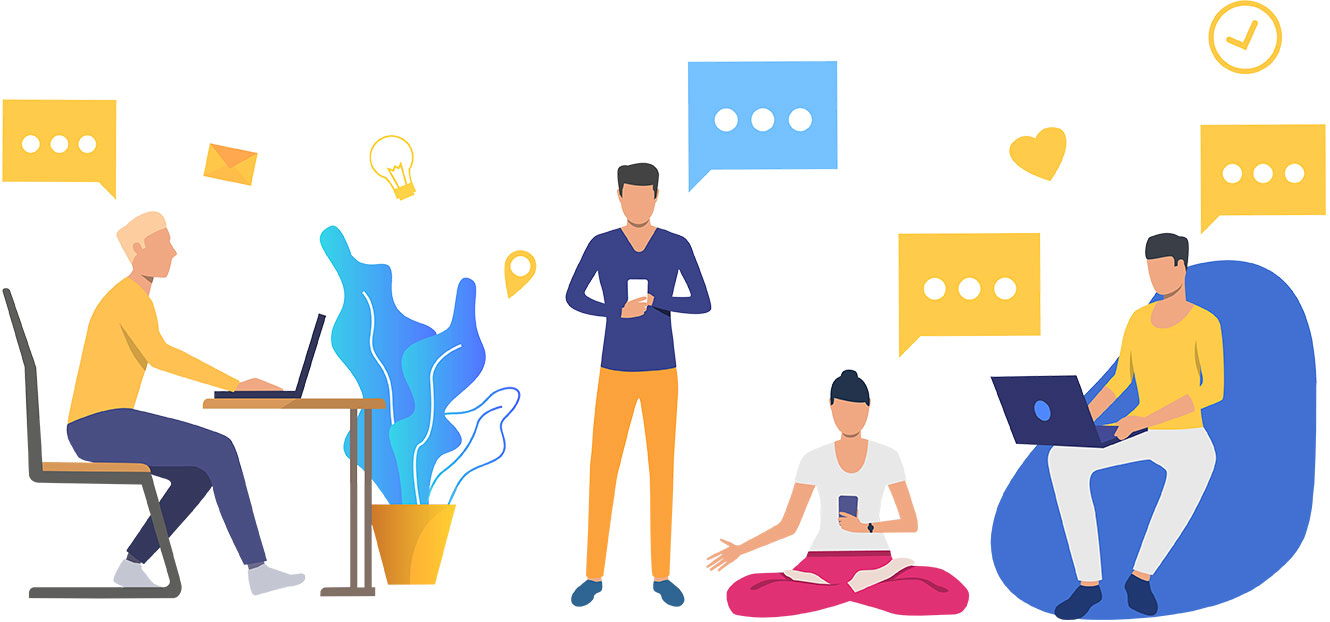 Maximize Your Social Media Impact with Our Expert Team. Engaging content, strategic campaigns, and data-driven insights to boost your brand's presence.

Leave the technical details to us. We handle seamless account setup for your digital presence, so you can focus on building your brand. Start hassle-free with Hypd Digital.

Maximize Results with Effective Advertising. Data-driven strategies, compelling creatives, and targeted audience segmentation for optimal ROI. Boost your brand with Hypd Digital.

Strategic Campaigns that Make an Impact. Targeted messaging, creative content, and data-driven insights to drive meaningful engagement and achieve your campaign goals.
Compelling Content that Captivates. Our expert team crafts engaging and high-quality content that resonates with your audience and drives meaningful connections.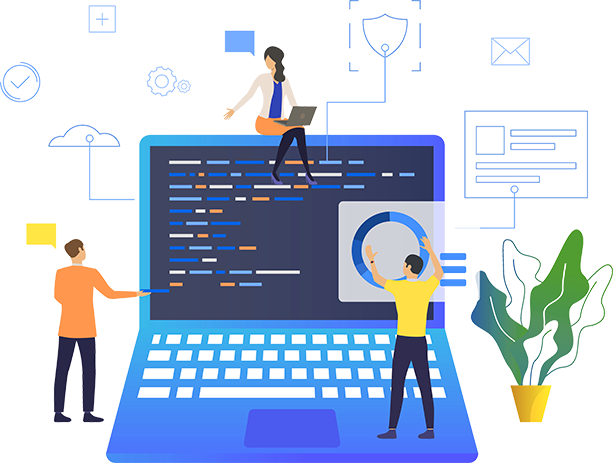 Our lead generation process turns your social media profiles into a Profit Machine, sending as many or as few leads and sales as you need. Unlike SEO which can be a 'set-and-forget' process, we monitor the performance of your ad campaigns and tweak them to improve performance every day. Over time this can lead to explosive growth in leads and sales.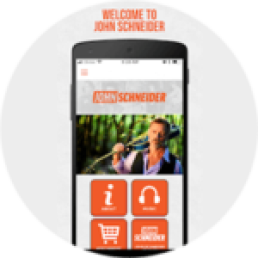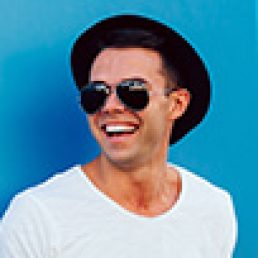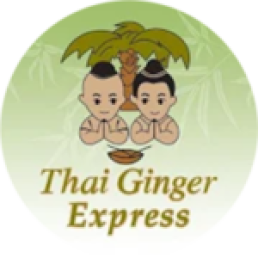 I never really thought about having my own mobile app until the power of a mobile app was shown to me. I now use my app in combination with my appearance on the US TV show "Dancing With The Stars" to promote my album. My fans can respond to my communications and "push notification" which encourages them to purchase. The technology is cutting edge and it is a critical component
John Schneider
Entertainer