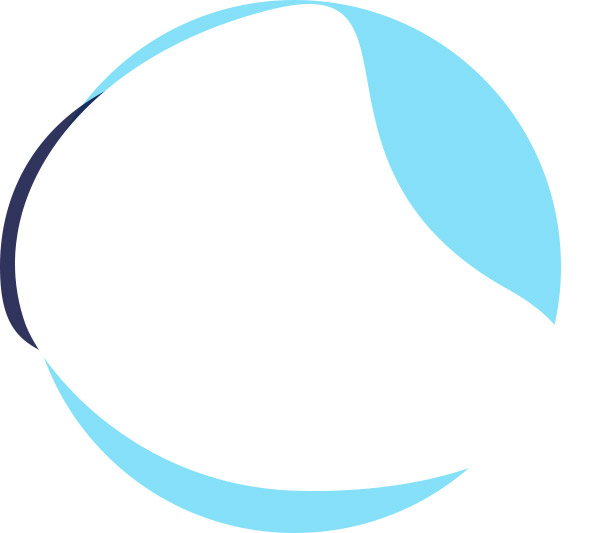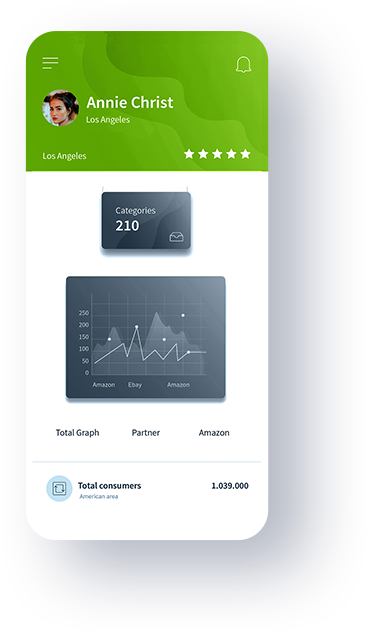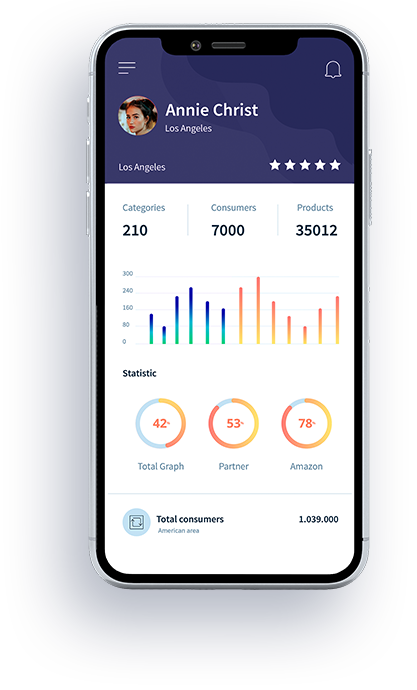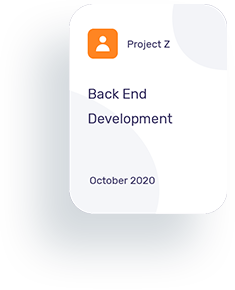 Empowering Your Business in
the Digital Age
Innovation & Strategy
Experience the driving force behind your business success. Our innovative strategies propel growth, leveraging market trends and emerging technologies. Trust Hypd Digital to power your growth through strategic excellence.
UX and UI Design
Our expert designers at Hypd Digital create intuitive and visually stunning UX and UI designs. We focus on enhancing usability, optimizing navigation, and aligning with your brand identity to deliver exceptional user experiences.
Android, iOS or Hybrid Apps
Maximize your mobile presence with our expert app development services. Whether it's Android, iOS, or hybrid, we create seamless and engaging apps tailored to your business goals. Reach your audience effectively with our powerful mobile solutions. Contact us now!
Scalability
Our solutions at Hypd Digital are designed to scale effortlessly alongside your business. From flexible infrastructure to future-proof technologies, we ensure that your digital presence can accommodate increasing demands and support your growth.

Seamless User Experience
We prioritize intuitive and user-friendly interfaces to ensure a smooth and engaging experience for your app users.

Cross-Platform Compatibility
Our mobile apps are designed to work seamlessly on both Android and iOS platforms, reaching a wider audience and maximizing your app's potential.

Customized Solutions
We tailor our mobile apps to meet your specific business needs, incorporating unique features and functionalities that align with your brand and goals.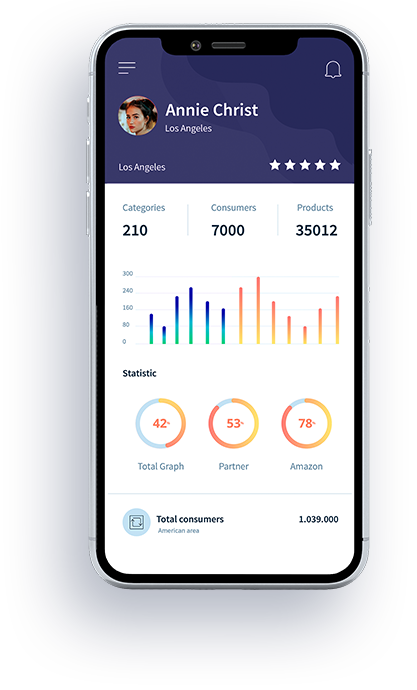 Enhanced Performance
Our mobile apps are optimized for speed, responsiveness, and performance, ensuring a seamless and enjoyable user experience.
Data Security and Privacy
We prioritize data security and implement robust measures to protect user data, ensuring a secure and trusted environment for your app users.

Analytics and Insights
Gain valuable insights into user behavior, app performance, and user engagement through integrated analytics tools, allowing you to make data-driven decisions and optimize your app's performance.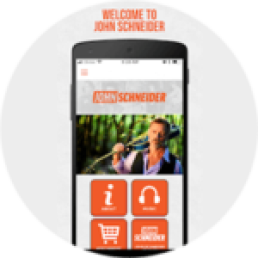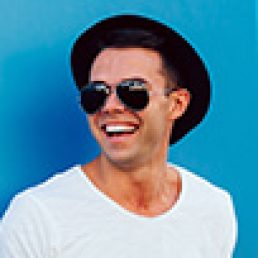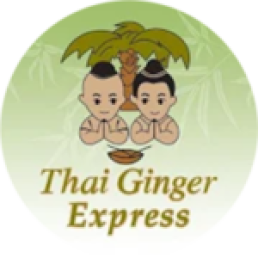 I never really thought about having my own mobile app until the power of a mobile app was shown to me. I now use my app in combination with my appearance on the US TV show "Dancing With The Stars" to promote my album. My fans can respond to my communications and "push notification" which encourages them to purchase. The technology is cutting edge and it is a critical component
John Schneider
Entertainer